Well, it was a fun time, indeed! Good friends, family, and GOODIES! And let's not forget the Bailey's and hot chocolate and spiced rum and apple cider! Yum!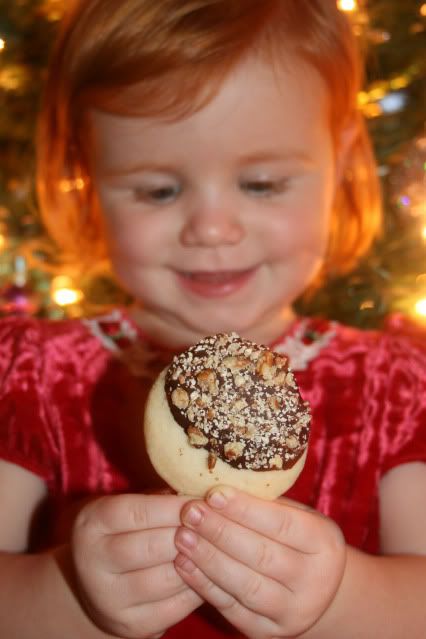 The is part of the spread!!! More people showed up later but I forgot to take pics! lol

And here's the thank you I made for those who came and shared the wealth!